Radio Channel is a wide-angle broadcasting system of sounds. It's a way of entertainment of on-air media. It's a transmission networking system for publishing voice. A radio channel can provide only voice, not pictures or videos.
Like other countries, Bangladesh has lost Bangla Radio Channels and FM Radios Station for tuning. The radio station updates to listeners hourly news, traffic signals, song for entertainment or refreshments, make awareness for life, also they arrange their daily schedule with some essential parts to increase the listener.
FM is a Frequency Modulation which is only the via of radio system broadcasting live. In Bangladesh, all radio channels managed by the RJ called Radio Jokey. Here I provide you All Bangladesh Radio Station List. All of the channels are Bangla FM radio. These channels are also popular as an online radio cause you can tune them radio machine even on online websites!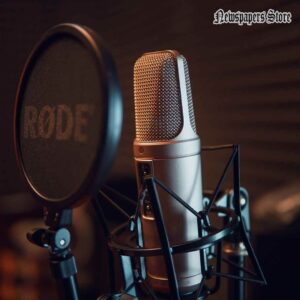 Bangladesh Radio (বাংলাদেশ বেতার)
Bangladesh Betar – Bangladesh Betar is the national Bangla Radio channel in Bangladesh. This is a government air media of Bangladesh. It's broadcasting voice to all over the country. It also provides live radio also available some station below:
Channel 1: Fm 88-8(Live)
Channel 2: AM 693(Live)
Channel 3: FM / AM(Live)
Channel 4: FM / AM(Live)
It's controlled from the kind of district like Dhaka, Chittagong, Khulna, Sylhet, Rajshahi, Rangpur, Thakurgaon, Comilla, Barisal, COxbazar, Rangamati, Bandarban, Jessore. The main center at Dhaka Sher-E-Bangla Nogor.
The authority of the channel covers the Bangladeshi digital broadcasting system, cultural fusion, and all updates of Bangladesh by the frequency system.
All Bangla Radio Station(Live)
Let's see here the list of the radio station in Bangladesh. Here all the channels are included like government, private, national, and international. Even all the channels are live for listeners. You can tune them from any kind of place in the world.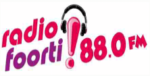 Radio Foorti – Radio Foorti tune from 88.0 frequency. It's a musical radio station from Bangladesh. It is more popular for kids of music play. The arrange playlist with famous Bangladeshideshi singer's song and international hit song. The main part of interaction for the station is RJ vocal, messaging, and Phone Calls.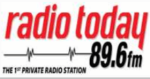 Radio Today – Radio Today is the first private radio station in Bangladesh. It broadcast from Fm 89.6. It started airing since 2016 and live 24 hours. You can enjoy these channel programs in your leisure or boring time.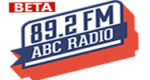 Radio ABC – ABC Radio is the part of the media start. The office of ABC Radio in Kawran Bazar and sister concern of Transcom Group. The channel on air 24 hours from 89.2 MHz. The channel started its journey in 2008.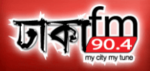 Dhaka FM – In the Pohela Boishakh of 2009 Dhaka FM was started their first on the air. This channel tuned from all over the world. You can listen to it from 90.4. All the programs are Dhaka FM are really fantastic.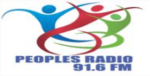 Peoples Radio Live – People Bangla radio is an entertainment-related radio channel in Bangladesh. This channel broadcasts from 91.6Fm. It stays tune 24 hours for entertainment and joy. You can listen to it live from the link I shared. Just visit the channel page and enjoy the Fm studio live.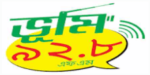 Radio Bhumi –  Radio Bhumi is a live online Bangla radio from Bangladesh. This channel shout from 92.8Fm. Here you can enjoy cricket and all other sports updates. Traffic signal, song, radio programs, news, and RJ show. So, don't be late to tune Radio Bhumi Live.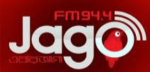 Jago FM Live – Jago FM broadcasting form 94.7Fm. This Bangladeshi Fm radio makes some exceptional programs for listeners. As like Porshi Night which maintains singer Porshi, Gyaner Duniya – Build your basic knowledge, Mssti Overloaded, Sports 44.4 (Day), Let's Chill, Hello Morning – Morning Show, Hi Dhaka, and Rater Train.
Bangla FM Radio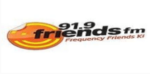 Friends Fm – Friend FM is another favorite Bangla FM Radio to teenagers and adult girls and youngers!